"Metodika EPM, also known as Skalpell, is a world class medical administration tool that brings efficiency and flexibility to my practice, this means more time for my patients and less time spent on administrative coordination.
Metodika EPM is the most effective software to streamline and coordinate medical records, CRM, patient bookings, finance and statistics"
Dr. Per Hedén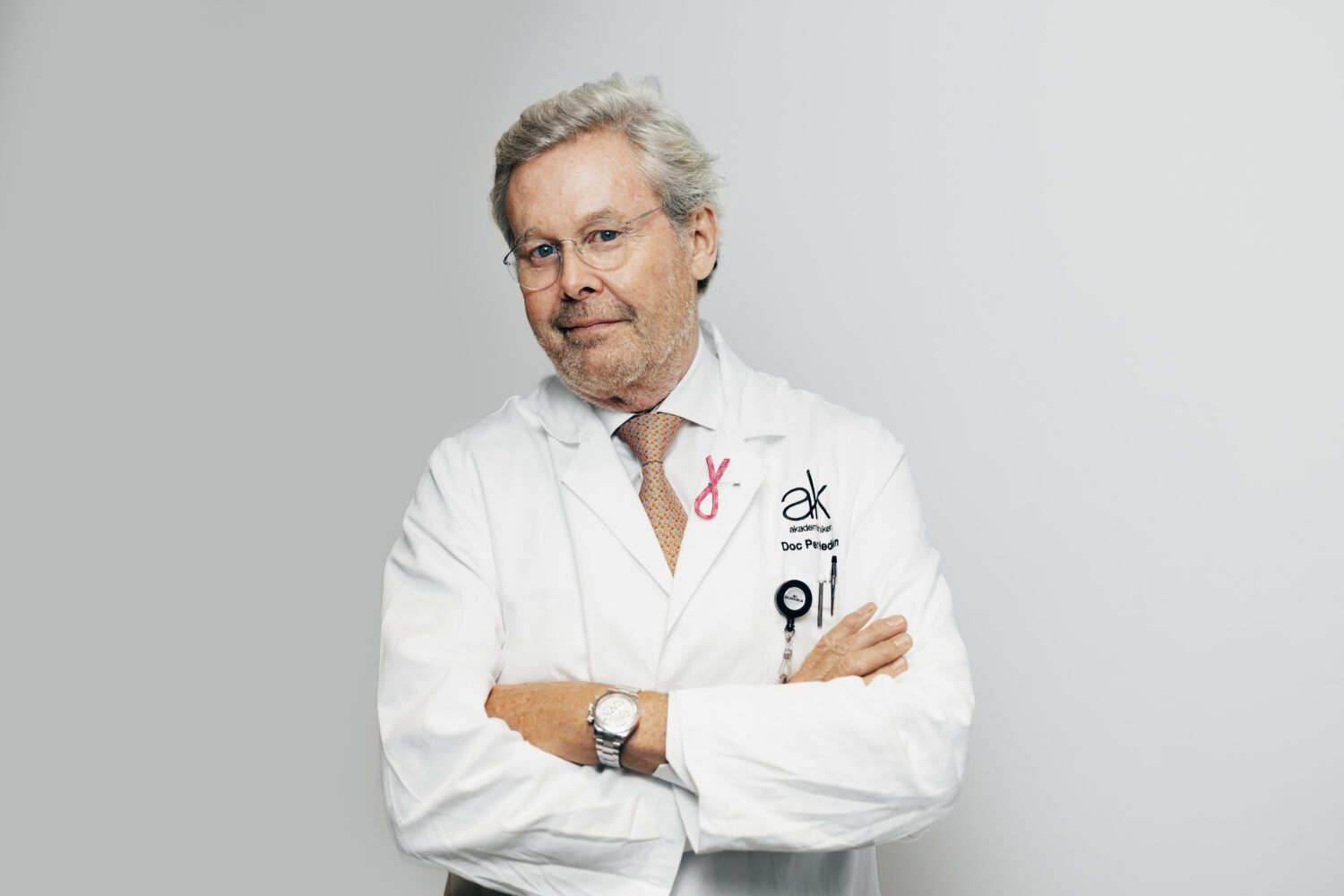 Dr Per Hedén is partner of Metodika and the
medical administration tool Metodika EPM.