We believe that all professionals do their best work when they can use their time to maximum effect. Therefore our efforts aim squarely at routing out "time thieves," eliminating bottlenecks, and reducing time wasted on redundant, meaningless and boring tasks. That is to add real value to an organization. We strongly believe that our combination of business, computing and healthcare expertise makes us ideal to meet those needs of both clinicians and patients. Like you, we are also hands-on. When implementing our software, we work closely together with you to customize and meet your needs to a 100 percent. We love change and continuously work to improve our products and add more features to keep up with the changing healthcare landscape. We actually see change as a strong power that works alongside with us. If your organization has unique needs, special requirement, or must comply with specific legislation, we're happy to develop a bespoke module for your clinic.
Values, story and team
Our belief is that growth and success of a company is defined by its history and the skilled team that shares the same vision.  Metodika is a group of dedicated professionals who take pride in offering innovative solutions and our best, most personalized service. We always appoint a specialized case manager for each client, but stand united as a team in everything we do. For you this means very little bureaucracy and fast access to our entire complement of service and expertise.
Gustaf Horwitz started Metodika in 1991, thanks to a convergence of personal and professional experiences with the Swedish health system. In caring for his mother during a serious illness, he was struck by how little coordination there was and how much patient care suffered. As a healthcare management expert, he also recognized the business inefficiencies inherent in the system. He developed Metodika EPM to make a difference. His goal was to improve efficiency, quality, and patient care using technology. That was more than 25 years ago. Metodika launched in 1991 with "Skalpell", a custom software package for plastic surgery clinics. Since then we have expanded and created versions for hospitals as well as specialized modules for ophthalmology, orthopedic, and occupational health practices. Today Metodika has a staff of 20 and have successfully brought Metodika EPM to over 150 satisfied customers in more than 10 countries with nine localized language versions.
Who we are
Metodika is a group of dedicated professionals who work closely as a team. We take pride in offering your clinic innovative solutions and our best, most personalized service. We always appoint a specialized case manager for each client, but we stand united as a team in everything we do. For you this means less bureaucracy and faster access to our entire complement of service and expertise.
GUSTAF HORWITZ: Founder and CEO
Open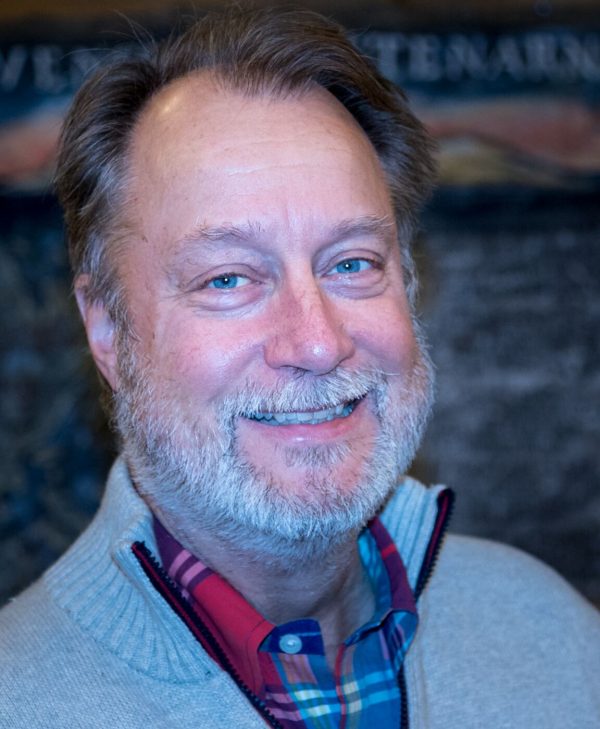 Gustaf Horwitz began Metodika as a two-person start-up in 1991, after a career in the software industry and three years as president of his families company designing and distributing Jockey menswear in Scandinavia and France. Gustaf then spent almost 10 years as an organization fixer within some of the most successful business in Sweden (to name a few; Computer associates and Icon Medialab).
With a background in mathematics and computer science with studies at the Swedish Royal Institute of Technology in Stockholm, Gustaf has spent decades designing and implementing solutions to complex IT problems.
Gustaf is particularly engaged by the challenges in healthcare, since he believes the industry is on the verge of a revolution that will require hospitals and clinics to be much more efficient in their quest for clients.
His favourite aspect of working at Metodika is bringing his vision to life, improving his software product year after year, and having an opportunity to advance the experience of both patients and doctors throughout Scandinavia and in all of Europe.
When he's not at the office or on the road for work, Gustaf enjoys spending time with his family, as well as sailing, golfing, traveling, and skiing.
RIKARD SAGNÉR: Partner, Software Development
Open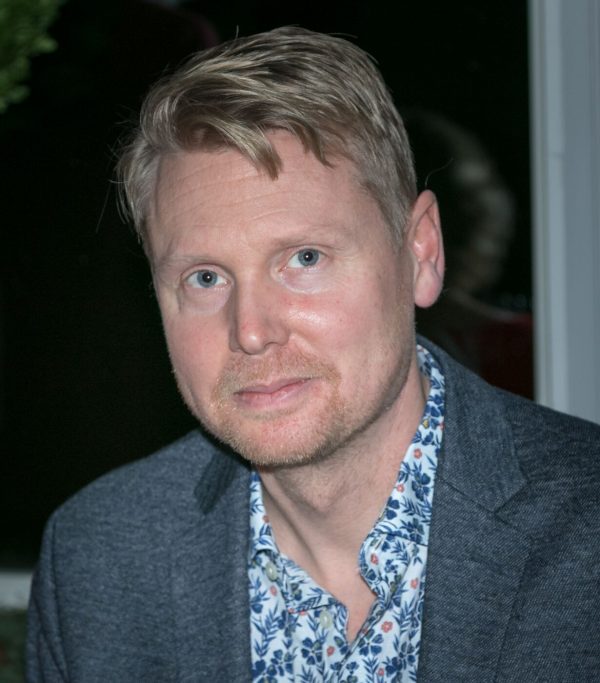 Rikard Sagnér leads Metodika's experienced team of programmers and developers to continually innovate and improve upon our signature software product, Metodika EPM. Rikard joined the company in 1997 as the first full-time employee, serving as the original architect of Metodika EPM (then known as Skalpell). Now a father of three young children, Rikard holds that Skalpell was his first baby.
He spends his days presiding over six developers and solution designers, and he frequently engages directly with clients to be sure he understands their needs in detail. This often entails asking "why" more times than he can count. But it means he delivers top-notch solutions for Metodika's clients and that he gets it right the first time. A full partner in the company, Rikard is a 40-time recipient of the Most Valuable Partner award.
His favorite aspect of working at Metodika is using the power of technology to solve real-world problems and make a measurable impact on healthcare quality. He lives outside Stockholm with his wife and three children, and he enjoys cooking, traveling, and outdoor activities, when he can find the time.
WIVEKA HORWITZ: VP Sales, Marketing & HR
Open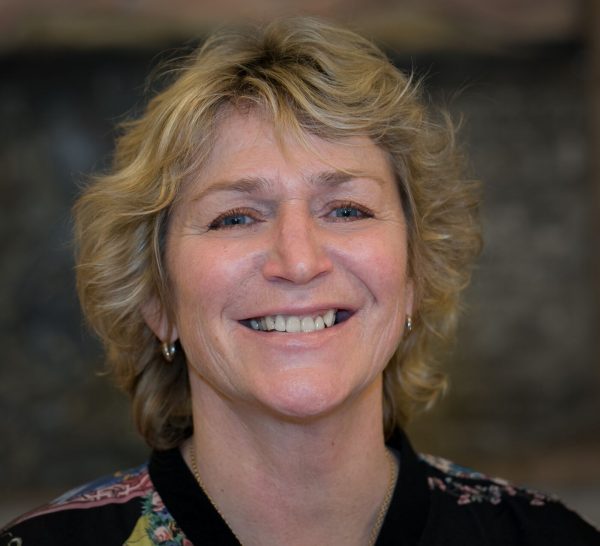 With more than 25 years experience of sales, marketing and management, Wiveka has worked in many different businesses such as insurance, finance, a cruise company, health, telecom, crafts industry and, of course, medical care.
Her academic background is as a physiotherapist and she has worked both clinical and in business. With a genuine interest in people, motivation and communication she loves to work with, and continuously improve, Metodika's brand all over Europe.
She spends a lot of time with her friends playing golf, hunting and going to the gym. The sea and the archipelago are her favourite spots on earth.
WILLIAM BARRY: VP Projects
Open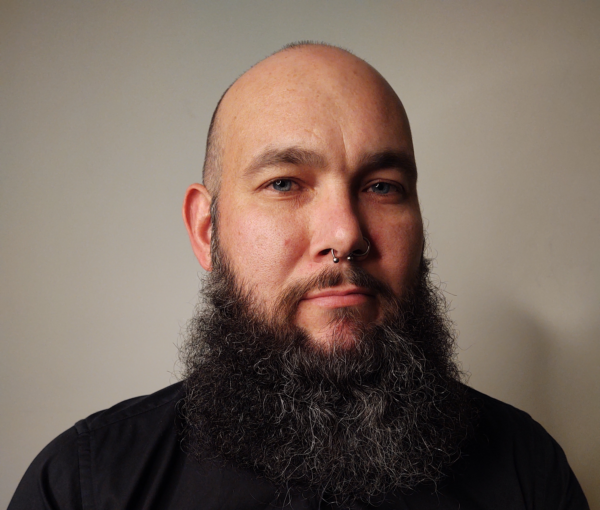 William Barry leads Metodika's Projects department with over 20 years experience as a software developer and technical lead designing and implementing software solutions from browser based internet and intranet applications to desktop client server applications.
William has an enthusiastic passion for technology, solutions, communication and people. With a solid understanding of software development life cycles using both waterfall and agile methodologies he is well equipped to see Metodika's development projects through to fruition.
OLIVIA OROZCO: VP Operations
Open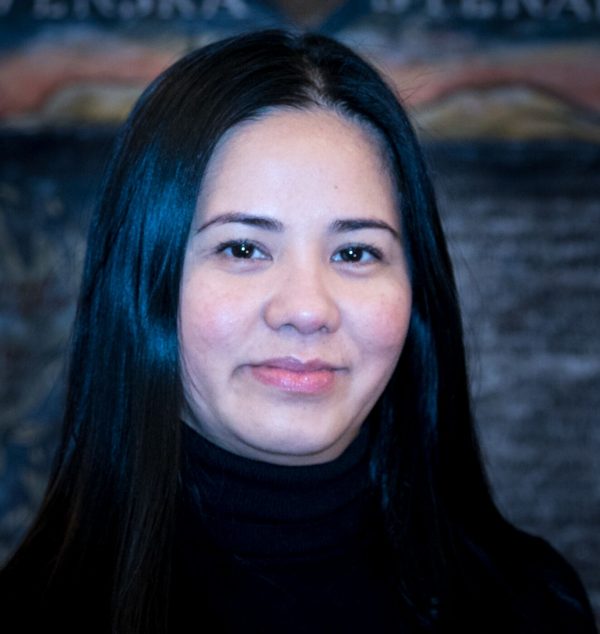 Olivia Orozco is head of support on Metodika's Professional Operation team and serves as Metodika's front line representative in support. She is a specialist in company healthcare, server updates and also supervises our quick quides and newsletters.
She has worked in vaious service branches, e.g. restaurants, hotels and in the textile industry. She is driven by an ambition to always find solutions even in difficult situations.
She originally came from the Philippines and migrated to Sweden in 2010. She spends most of her free time with her children, working out, baking and "fika" with her friends.
She enjoys the constant challange and development that Metodika offers.
MARTIN HELLSTRÖM: Senior Solution Specialist
Open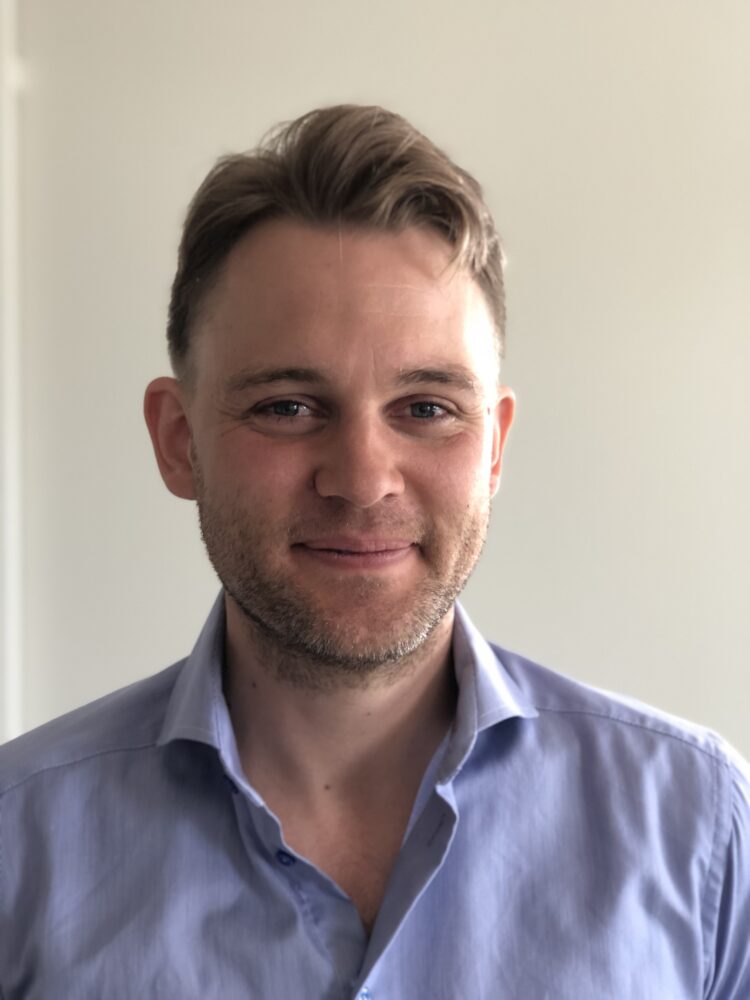 Martin Hellström is crucial member of our Sales force. He have during his tenure at Metodika worked with the Professional Services Operations team, serving as a Senior Solution Specialist, Solution Designer and Project manager. He have also implemented systems and processes at most of our customers. He has been with us since 2008.
Martin is the dedicated Metodika representative for three of our biggest clients. He is currently focused on the Corporate Health Care market in Scandinavia.
AHMAD ALHOURANI: Region Manager
Open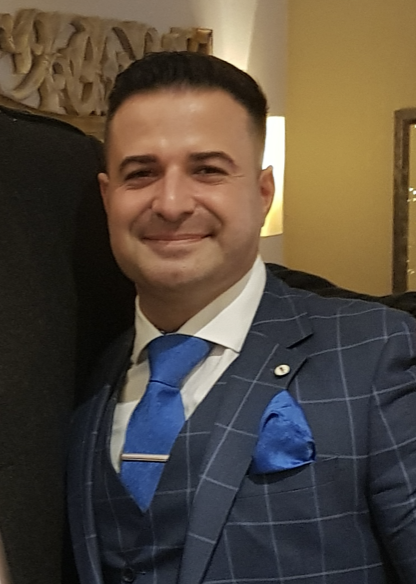 A former Director of Operations at a Private Hospital, Ahmad joins Metodika having been a Client that enjoyed a highly successful software implementation. A Bachelor of Mechatronic Engineering with a background in Business, Ahmad uses his skillset by specialising in helping clients to utilise the best software solutions available to help them meet their business objectives.
Ahmad loves the difference Metodika makes in the healthcare sector by providing more time for patient care and passionately works to help clients achieve this. When it's time to wind down in the evening you'll usually find him in the gym or buried in a good book.
ERIK ASPLIND: Region Manager
Open
Erik is part of Metodika's fantastic sales team with focus on new clients. With more than ten years experience in sales management, Erik has his background in telecom industry. He holds a bachelor's degree in marketing and economics from IHM Business School.
When he is not at work, Erik enjoys spending time with his family traveling and playing golf.
EVA RIDEMAR: Senior Solution Specialist
Open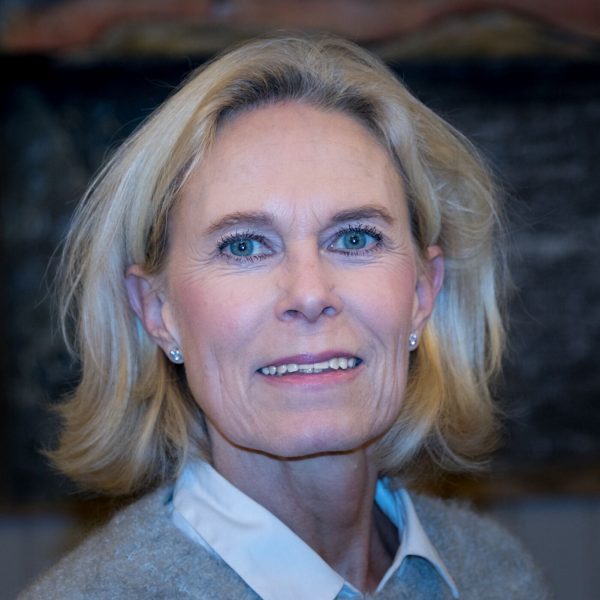 Eva Ridemar is a solution specialist on our Professional Services Operations team, serving as a project manager and performing implementations and training for new and current Metodika EPM customers. She has been with us since 2009.
Eva is the dedicated Metodika representative for about ten major clients, and as a fluent French speaker, she handles all of our French-speaking clients, in France and Switzerland. She also supervises the translation of our manuals and newsletters into English and other Scandinavian languages.
Before coming to Metodika, Eva worked in the banking and finance sector for many years. She also spent five years living in the United States with her family. Eva loves the team approach at Metodika, and she enjoys traveling to meet clients and using her foreign language skills.
GUSTAF FRITHZ: Senior Project Manager
Open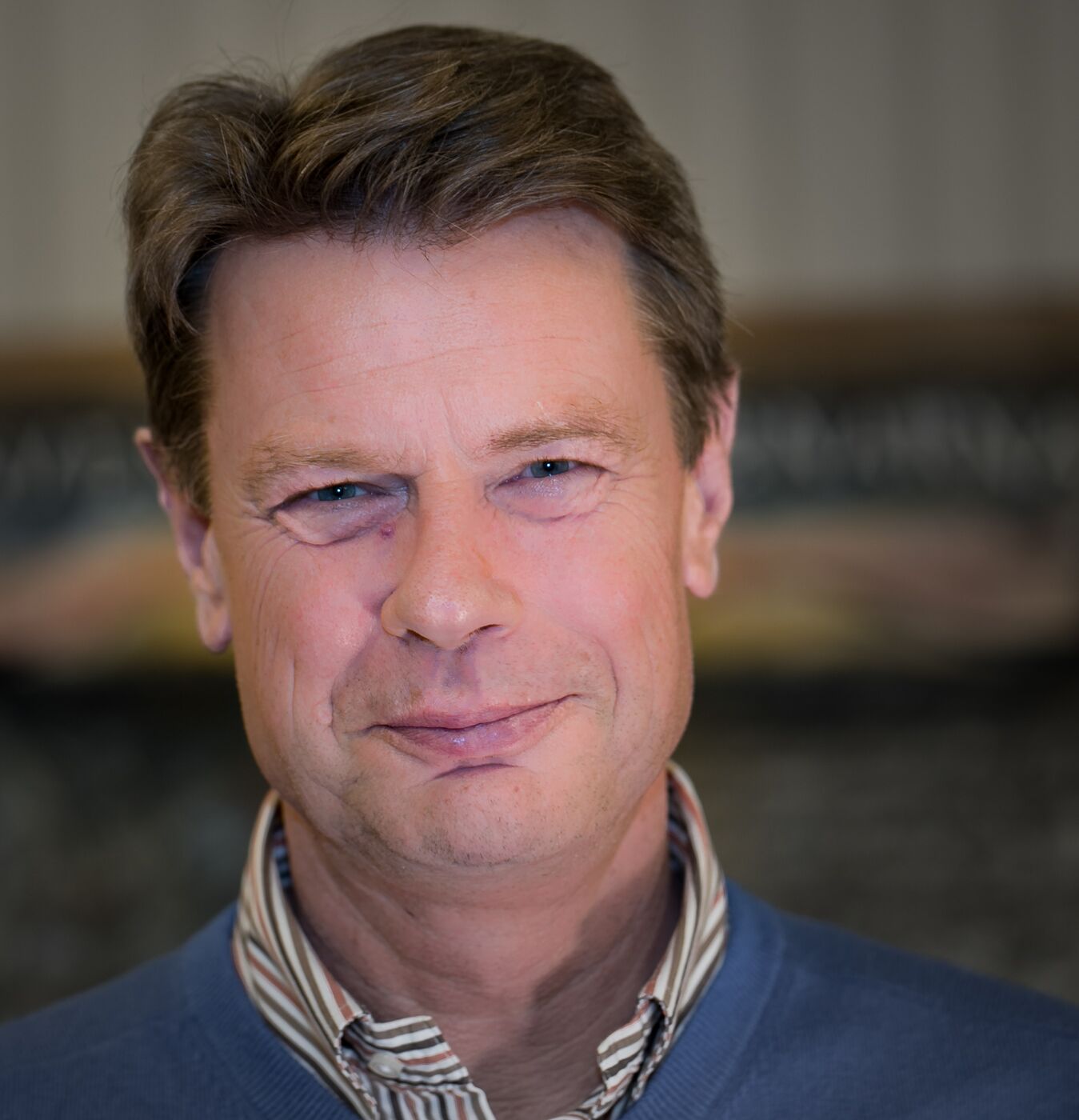 Gustaf has worked with Metodika since 2017, leading implementations and larger development projects.
Previously he has worked in a variety of industries for companies such as Atlas Copco, OMX/Nasdaq, Spectron Energy, Ordning & Reda and Curzon Corporate Finance. He also has a background in the Swedish Navy with the rank Lieutenant Commander.
Gustaf is a graduate from the Stockholm School of Economics, a certified Prince2 Practitioner (Project Management) and Certified Corporate Finance (FSA UK).
NANA RASMUSSEN: Solution Specialist
Open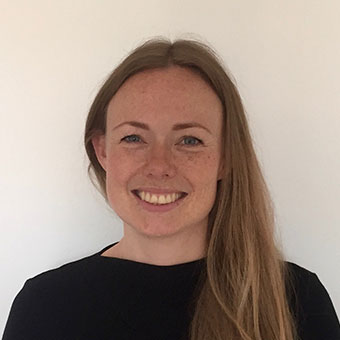 Nana Rasmussen is a member of Metodika's Professional Services Operations team, and as our sole Copenhagen resident, she serves as Metodika's Danish representative. Nana spends much of her time on the road, training new and existing clients on Metodika EPM as well as overseeing implementations. This means she works on-site with new clients to thoroughly understand their needs and then communicates with Metodika's developers to customize our software. She also serves as project manager for implementations.
Nana first learned about Metodika EPM from the user side, working as the point person assigned to customize the system for Privathospitalet Hamlet, then one of Denmark's largest private hospitals. She has a master of science degree in biomedical engineering, and has worked in IT for Danish public hospitals.
When she's not on the job, Nana enjoys running, biking, going to concerts, and spending time with her friends. Her favorite part of working at Metodika is being able to look at challenges from multiple perspectives, finding creative solutions that are workable within Metodika EPM and that solve problems for her customers.
This is why we can help you manage time
For more than 20 years, Metodika has served as the guardian of time for elite medical facilities around the world. Below you'll find the three main reasons behind our high level of customer satisfaction when our abilities have been tested across a wide variety of hospitals and clinics.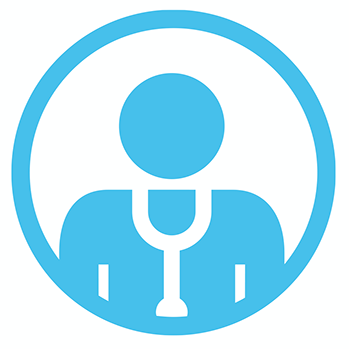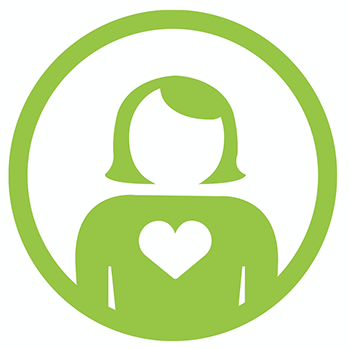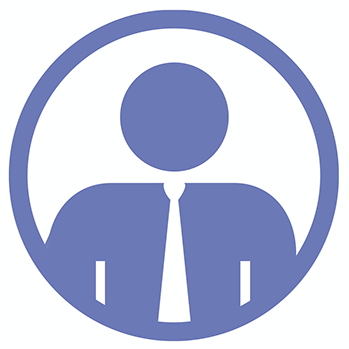 We know your business – Since our inception in 1991, Metodika has collaborated with thousands of medical professionals. Thanks to decades of hands-on experience, we know how clinic works and what's needed to run them well. We develop every new feature together with renowned medical experts. When it's time to customize, our team will work with you on site.
We know usability – We've worked hard to make sure our software is easy to use and have developed our own proprietary methodology to design simple, intuitive user interfaces. Our suite of software tools has the same look and feel in all windows, and is built using a logical, efficient work-flow that avoids repetition. When we implement your solution, we run workshops on user interaction, and continuously collect data to simplify and enhance user experience.
We know solution design – We are one of the world's leading 4D developers* with more than 150 years of combined programming experience. We are experts in complex integration, SMS, laboratory integration, Internet advertising, graphical report modules, financial systems and more. We have worked in multiple countries using countless local standards and protocols.