Contact us
Metodika has customers in 11 countries all over Europe. Our head office is in Stockholm, Sweden. Today we maintain sales and support in Sweden, Norway, Denmark, Finland, Germany, Belgium, France, Italy, Spain, the United Kingdom and Switzerland. Contact us and we'll connect you with a representative who can help you.

CORPORATE HEADQUARTER
Vikdalsgränd 10A
SE-131 52 Nacka Strand
Sweden
Tel: +46 8 578 428 00
Fax: +46 8 578 428 95
Email: info@metodika.com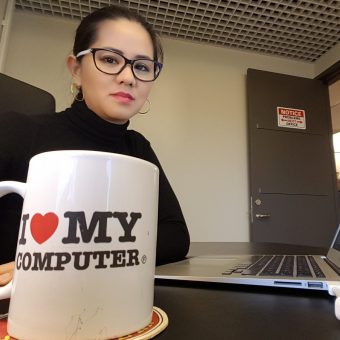 Metodika Support
Our well-trained support team is the starting point for all your software and systems questions. We are available from 09:00 until 17:00 Central European Time, Monday through Friday, in our Stockholm-based support center.
Note: our call-in support is available in Swedish and English