This is EPM (Enterprise Practice Management)
All you need to know about EPM in five minutes. An Enterprise Practice Management system is a comprehensive software system designed to manage the work flow and processes of an organization. It has interfaces for data input and user interaction as well as additional modules for interpreting data and administering tasks. Find out more below about how Metodika has refined this generic concept and turned it into the ideal solution for managing your clinic.
THE CENTRAL NERVOUS SYSTEM OF YOUR CLINIC
Open
Metodika EPM is a unique system that helps clinics and hospitals take advantage of their available resources. It takes all the events and tasks in your day-to-day business, connects the dots, and automates the processes. It gives you the tools to run an efficient business, reducing overlapping tasks, streamlining workflow, and providing you with invaluable tools to analyze and continuously improve your clinic.

The 7 Tools
Over the past 20 years, Metodika EPM has evolved from a concept to an advanced, reliable, user-friendly technology tool for managing your clinic.
EPM (Enterprise Practice Management) is the core of our exclusive software system. We created it in close cooperation with prominent surgeons and managers from some of the world's leading clinics. They told us about their need to reduce inefficiency in their clinics, so they could maximize valuable, hands-on time spent with their patients.
We responded by creating Metodika EPM, a software solution that streamlines information management and efficiently handles the day-to-day processes in your clinic.
THE 7 TOOLS IN DETAIL
Open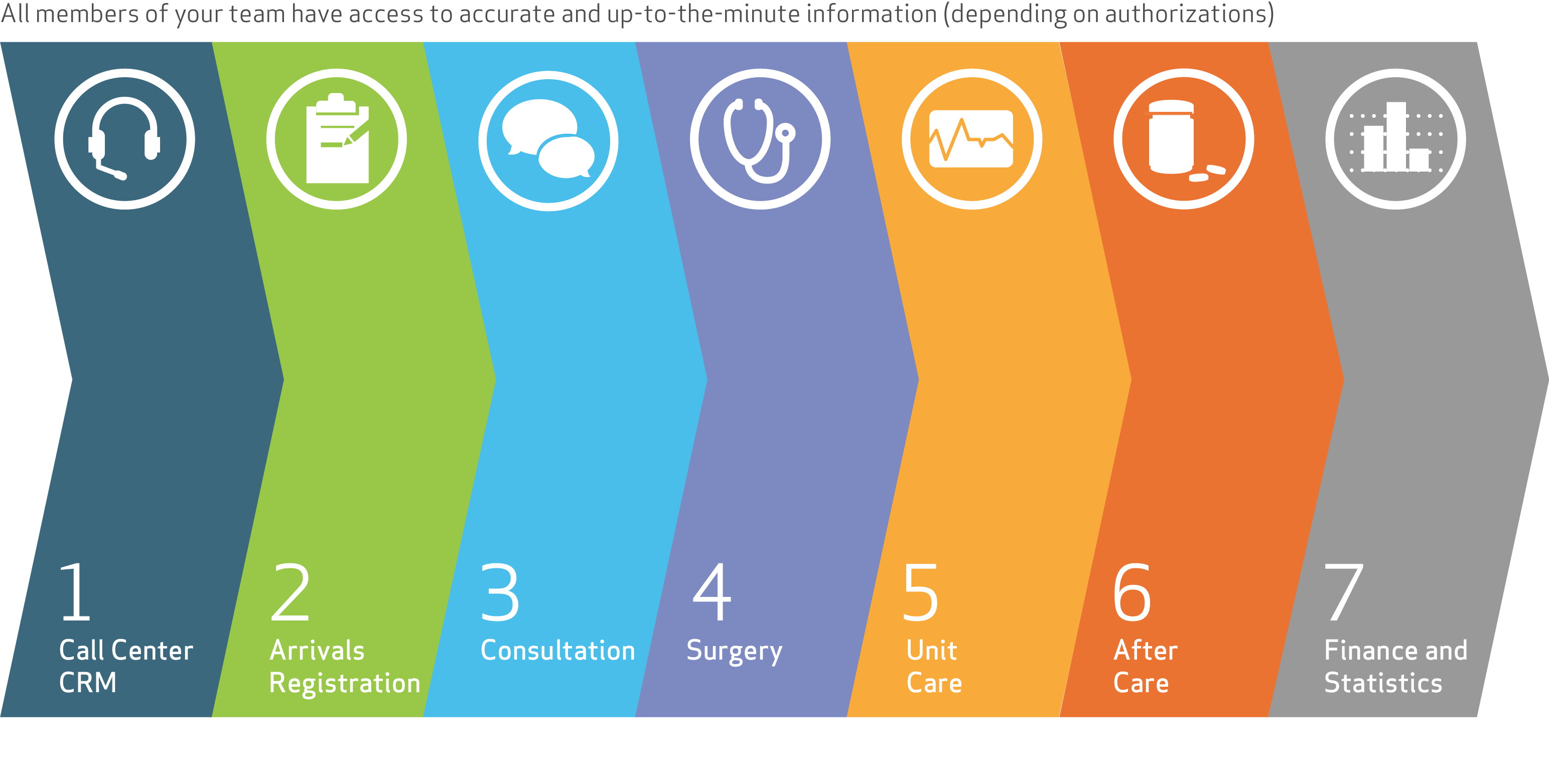 WHAT ARE THE 7 TOOLS?
Open
Your patients are the lifeblood of your clinic. Your call center is their first point of contact. Any business knows the importance of tracking potential customers and understanding and meeting their needs. Metodika EPM provides many powerful tools to promote your clinic using modules that are fully integrated with your Web site. The Call Center module (integrated into our CRM) helps categorize your inquiries, identifying new patients while managing communications with existing ones. Our EPM provides you with automated lists of people who have contacted your clinic as well as fact sheets containing information designed to build your business. You can even integrate your marketing and sales activities with our calendar functionality to generate automatic follow-up letters and sales calls.
Metodika EPM supports your practice from the moment a patient walks in the door. We streamline your intake process and prevent costly administrative oversights. The first step is registration. Our Front Office module helps you enter new patient data and checks to be sure all client financial and administrative requirements are met before you initiate consultation or procedures. Should you need them, the CRM automatically generates reminders for any missing health declarations.
After registration, you can track your patients' progress and location in real time throughout your clinic. This means no scrambling, no second-guessing, and no loss of precious time. The Front Office module also manages payment, billing, and new appointment scheduling.
We understand that the doctor-patient relationship is the centerpiece of your clinical practice. Metodika EPM facilitates productive, rewarding interactions between you and your clients. We make sure your patients' critical information is always at your fingertips, whether you are in the exam room or in the operating room. When you use Metodika EPM, you consistently find clear, comprehensive information, complete with photographs, medical history, and your patient's current concerns. New information can be entered rapidly using pre-made templates or via a simple text form. If you need pictures, just upload them from your clinic's camera via Wi-Fi or USB connection.
When you are in surgery, you aim for perfection. Time is of the essence, and mistakes can be catastrophic. Metodika EPM grants you immediate access to your patient records, even in the operating room. You can also track supplies and medical equipment used during any procedure. It's a safe, reliable and efficient way to manage inventory and billing in one go.
Metodika EPM also includes the unique ability to set, start, and manage "timers," which automatically track the duration of procedures. Timers provide invaluable data that can be used for statistical analysis, process improvement, and quality management. Timers are a powerful tool for comprehensively understanding your clinic's operations and measuring its performance over time. They can be configured to measure any service in the clinic, including minor treatments and consultations.
Through Metodika EPM, we enable you to track your patients anywhere in your clinic. The system also displays available rooms and resources. This saves you time, enhances your efficiency, and enables you to provide superior service for your clients. Plus you can always log and register equipment and consumables used during procedures for later billing and record keeping. This will help your clinic better manage stock and inventory, while making sure your patients are invoiced accurately.
At Metodika, we recognize the importance of one-on-one interaction. Certain routine tasks can, and should, be automated without affecting patient care. Metodika EPM handles the mundane tasks so your office staff is free to provide personal touch where it matters most. Our software can schedule automatic reminders to notify patients of follow-up appointments. It also reminds your staff to check on patients at scheduled times after their procedures. Metodika EPM tracks outcomes for quality management and control. You can generate reports for a variety of purposes, including research and process improvement.
Metodika EPM's allows You to centralize data collection and analysis. This includes tracking patient financial data and generating invoices. With these modules, you save time and improve accuracy. The result for your practice is increased productivity as well as patient satisfaction.
Our invoicing software processes all major methods of payment, and it is compliant with each specific country's legal regulations - follow this link for a complete list of all supported invoicing formats. We also offer you the flexibility of exporting financial data, including invoices and inventory, to most external accounting software systems.
We know the value of assessing your clinic's business practices and health outcomes. Metodika EPM offers powerful, flexible, and accurate tools to collect and analyze performance data. We automatically incorporate many pre-configured reports for measuring key performance indicators (KPIs), such as caregiver name, number of procedures, treatments over time, and treatments per location. If you don't see what you need, we can build custom reports expressly for your clinic. It is also easy to export data from Metodika EPM into other programs such as QlikView, Crystal Reports or Excel for further analysis.
Metodika EPM comes pre-loaded with a full complement of valuable features for improving your practice. We can also add specific modules exclusively to meet your clinic's needs. We know it's worth it. Our average clinic sees a return on its investment in just 18 months.
Let us schedule a visit so we can better understand your organization and what we can help you achieve. In the meantime, we've compiled a few short videos to illustrate the key features of Metodika EPM.
---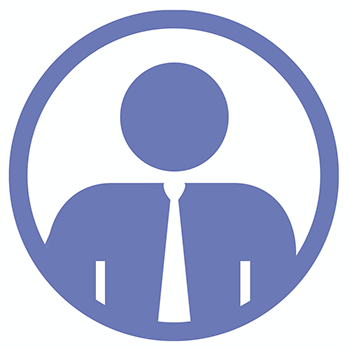 FAT – Find Available Time

Find Available Time is our proprietary algorithm and your key to running a successful practice. FAT saves your clinic time by electronically scheduling patients—cross-referencing your patients' needs with available resources (staff, rooms, doctors, and equipment). It automatically identifies multiple appointment times, emphasizing optimal times, for each procedure. You will increase efficiency, reduce downtime, and add capacity to your practice.
---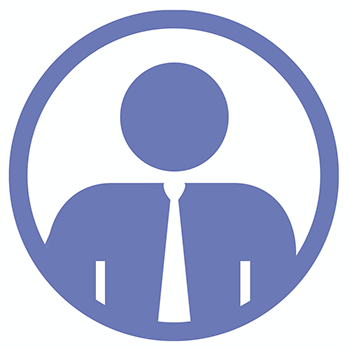 EMR – Electronic Medical Records and Files

Why collect medical data manually, when it's much more powerful if properly tagged and stored in one common repository? The common repository design reduces lost time searching for information stored in different systems or locations. EMR is Metodikas' module that simplifies medical record keeping via a secure system that complies with legal requirements. (Some restrictions apply. Follow this link for a list of markets where CE certification is applicable.) EMR is easy to use, allowing you to design your own fill-in forms so you collect the data you need most. This module accepts unlimited image data, including photographs and other specific patient data.
---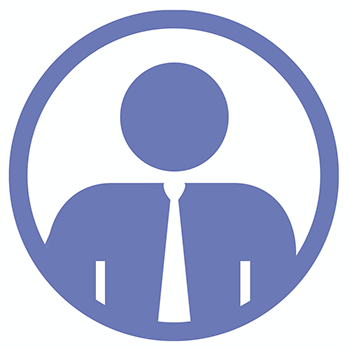 CRM – Customer Relationship Management and Patient Acquisition

No clinic can operate without patients. CRM is a module that connects your clinic to current and future patients via the web. It also includes tools to manage your call center. This module provides everything you need to let patients book online, to sort and create lists of customers for follow-up, plus automatically to send pre-scheduled email messages. The CRM module integrates fully with your website, allowing you to track the progress of online marketing, and it handles printed letters and other marketing material, as well.
---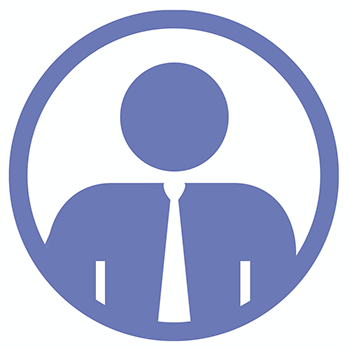 BPM – Business Process Management

The BPM module keeps an eye on your business practices and identifies bottlenecks or trouble spots in your organization. With over 20 years of experience and accumulated knowledge, Metodika understands what makes a clinic successful. When you decide to adopt Metodika EPM, our experts work closely with your staff to make your organization more streamlined and efficient. The BPM module automates your processes and provides you with tools to continuously monitor and measure outcomes. BPM manages billing and inventory, as well. Plus you can export data from the BPM module directly to your bookkeeping software.
---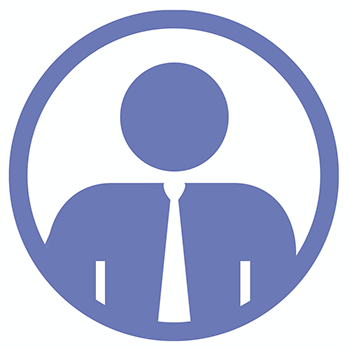 QMS – Quality Management System

We know you need to manage risk as well as maximize patient satisfaction. The QMS module detects risk by closely monitoring the results and outcomes of all your clinical procedures. It automatically flags areas that need attention, in everything from surgical procedures to patient satisfaction. The QMS reveals trends and patterns so you can make changes pro-actively rather than re-actively.
---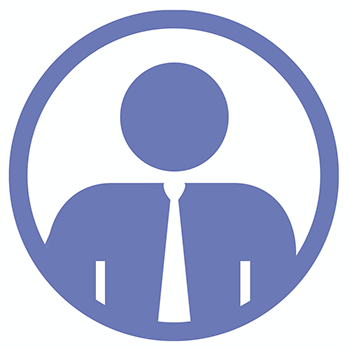 KPI – Key Performance Indicators

The KPI module is an incredibly powerful tool that brings you deep insight into the business practices and health outcomes at your clinic. It can incorporate endless variability, allowing you to track the duration of procedures, resources used, costs and expenses, and how and where your clinic actually earns revenue. We can help build special reports to almost any level of detail. Want to know who is the fastest surgeon with the most satisfied patients? The outcome of a special procedure in a specific clinic or an entire region? How much income each care giver generates per month? Over the past six months? No problem.