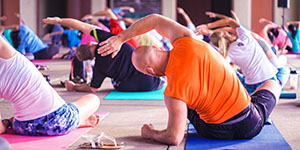 This is why Metodika Human Business is an investment, not a cost - a case study
An increased turnover of 40% and an ROI of over 500% - does it sound too good to be true?
In this case study, we'll tell you how Metodika managed to help one of its clients reduce costs and time for unnecessary administration, while increasing sales and client satisfaction.
Read more »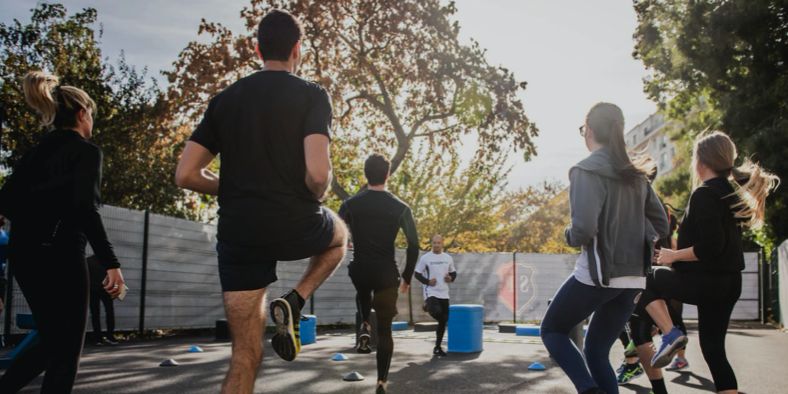 This is how you work health-oriented and why it's so important
How are your employees today? How do they experience their work and your leadership style? Let's define the concepts of how to work health-oriented and why you should care about it at all.
Read more »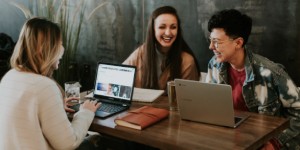 This is why you should include your employees health in the business plan
To take responsibility for a positive societal development at your company is superb. It is usually called corporate social responsibility. One catch with CSR is that it is difficult to measure the effects.
Read more »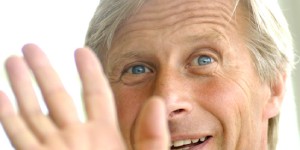 Metodika recruits Friskis & Svettis founder Johan Holmsäter
Metodika AB is recruiting the entrepreneur and health guru Johan Holmsäter, who will have the role of senior health and lifestyle philosopher as the company will now establish itself in the Swedish occupational health care.
Read more »